The mobile revolution has not only arrived, it is gaining momentum. As consumers continue to adopt mobile devices, tablets and smartphones in record numbers, businesses are seeking to identify new ways to benefit from the always available and always connected advantages these devices offer.

The trouble is that while the qualitative benefits of mobility seem obvious, translating those values into quantitative statistics that reflect on ROI (Return on Investments) can be complicated. When stakeholders have to be persuaded about the mobile value, it is not enough to simply point out to improved communications, streamlined efficiencies, seamless access to data, and increased customer service opportunities. Thus, it is important to calculate also the true economics advantages of mobile in terms of tangible and quantitative values.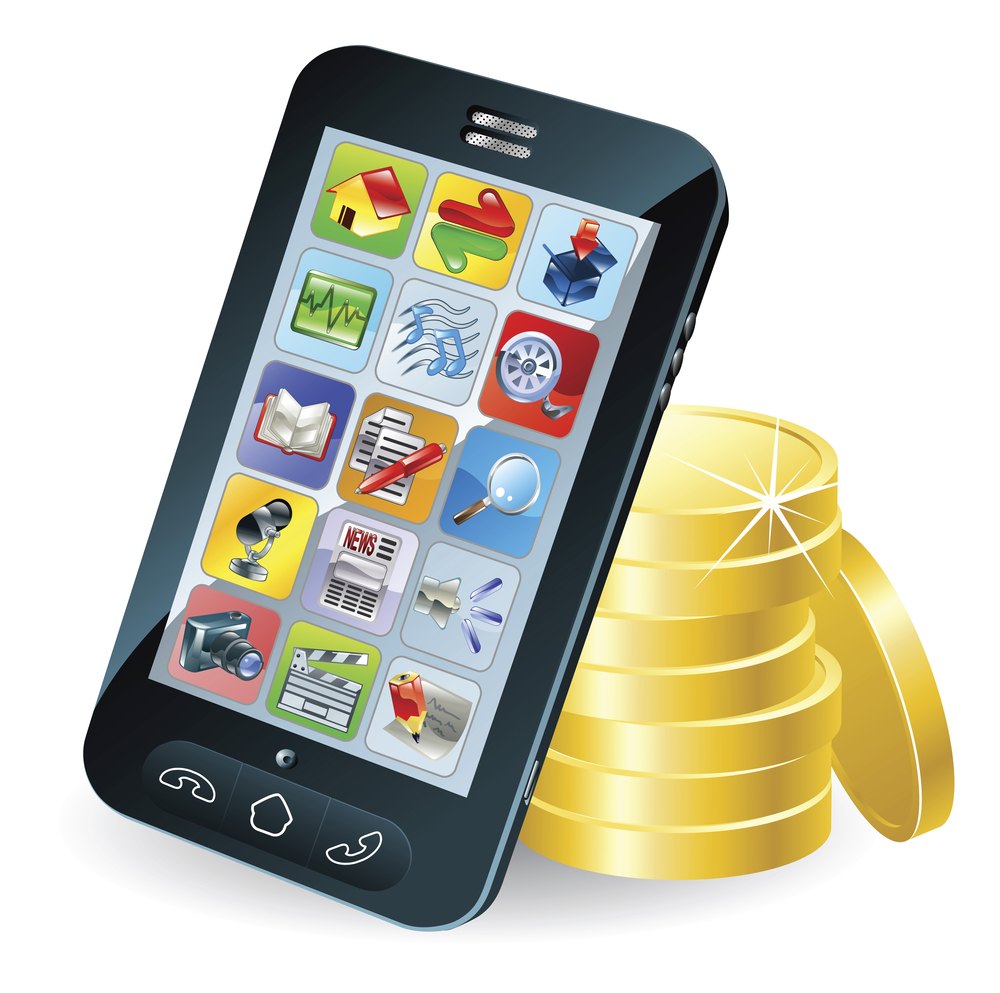 Regardless of company size, industry served, or services offered, the success of just about every mobile campaign is measured by how effectively it meets one of two intended outcomes:
–          Consumer engagement: considering the on-the-go nature of the industries and the changing demands of the customer served, mobile is a perfect match. Because more and more consumers are carrying smartphones and tablets, [pullquote position="right"]the expectations and demand for a mobile experience is growing at an exponential rate and companies, regardless of industry, need to generate mobile apps just to keep up with the competition.[/pullquote] While ROI was not a planned outcome, business soon began to recognize that mobile offered a number of unexpected cost saving advantages.
For instance, in the airline industry, customers can use their mobile apps to check-in or access travel info and they also gain the advantages of mobile self-service solutions. Through these mobile services, the airlines empower customers. For instance, if a weather problem or other unexpected event occurs, the customers can re-accommodate themselves directly from their mobile devices. This means no more standing in line at crowed checkout counters, or waiting on hold for a reservation specialist.
In the end, this makes customers happy, and it allows also the business to streamline resources.
–          Operational efficiencies: those identifiable advantages are not restricted to the consumer space. As savvy firms have come to recognize the power of mobile as an any time, it has become apparent that mobility's ability to improve communication, increase access to data, and streamline efficiencies offers its own set of measurable metrics. The trick lies in identifying and defining those metrics.
For instance, just like at the consumer level, the basic purpose of an enterprise app is task specific: users are accessing information, sharing information, or completing a function specific to their job responsibilities.
The difference is that unlike the consumer space, the intended outcome for the enterprises was entirely expected. Consider how a home healthcare agency is able to improve the quality of care for homebound patients. During home visits, nurses can use a mobile app to update patients' medical records and schedule follow-up services. They make more effective use of their time and patients promptly receive follow-up information and services. In this example, the business achieved what it expected: the worker's productivity increased, inefficiencies are avoided, and patient satisfaction is improved. These examples of measurable success can be carried throughout the enterprise. Whether the result is faster delivery of services, increased sales, or better customer satisfaction, the measurable advantages of a mobile initiative are clear.