[:it]Google Assistant, l'assistente virtuale del cloud di Big G, potrebbe presto consentire di fare pagamenti attraverso comandi vocali. A dirlo è una stringa di codice scovata da alcuni sviluppatori in una versione non definitiva dell'applicazione Google.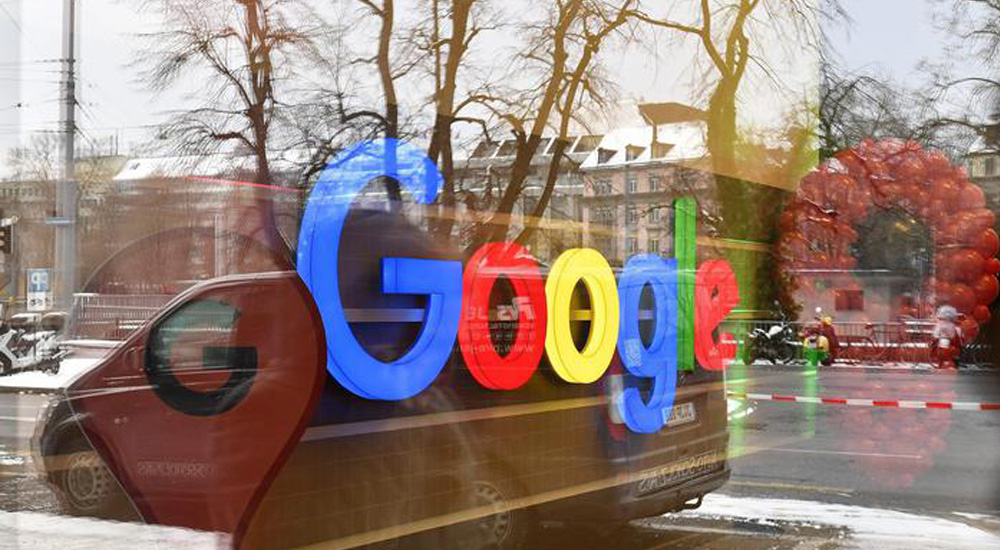 Secondo il sito XDA, la versione aggiornata includerebbe infatti al suo interno la dicitura "you'll soon be able to pay for things" (presto sarai in grado di pagare), specificando anche la possibilità di scegliere quali dispositivi saranno abilitati per i pagamenti e l'indirizzo di consegna degli articoli.
Altre novità di Google Assistant potrebbe essere legata alla disattivazione di una modalità chiamata 'embedded transcriptions', che nasconderebbe la trascrizione in tempo reale dei comandi vocali, lasciando solamente i puntini animati sullo schermo. L'assistente virtuale di Google potrebbe inoltre sbarcare su altri dispositivi, anche se c'è la possibilità che siano dedicate ad utenti che utilizzano un Google Pixel.
(Fonte: ansa.it)[:]