[:en]
CeTIF-Università Cattolica del Sacro Cuore of Milan yesterday announced its first Master's degree in "Digital Innovation & Fintech: Digital Transformation in the Banking and Insurance Industry".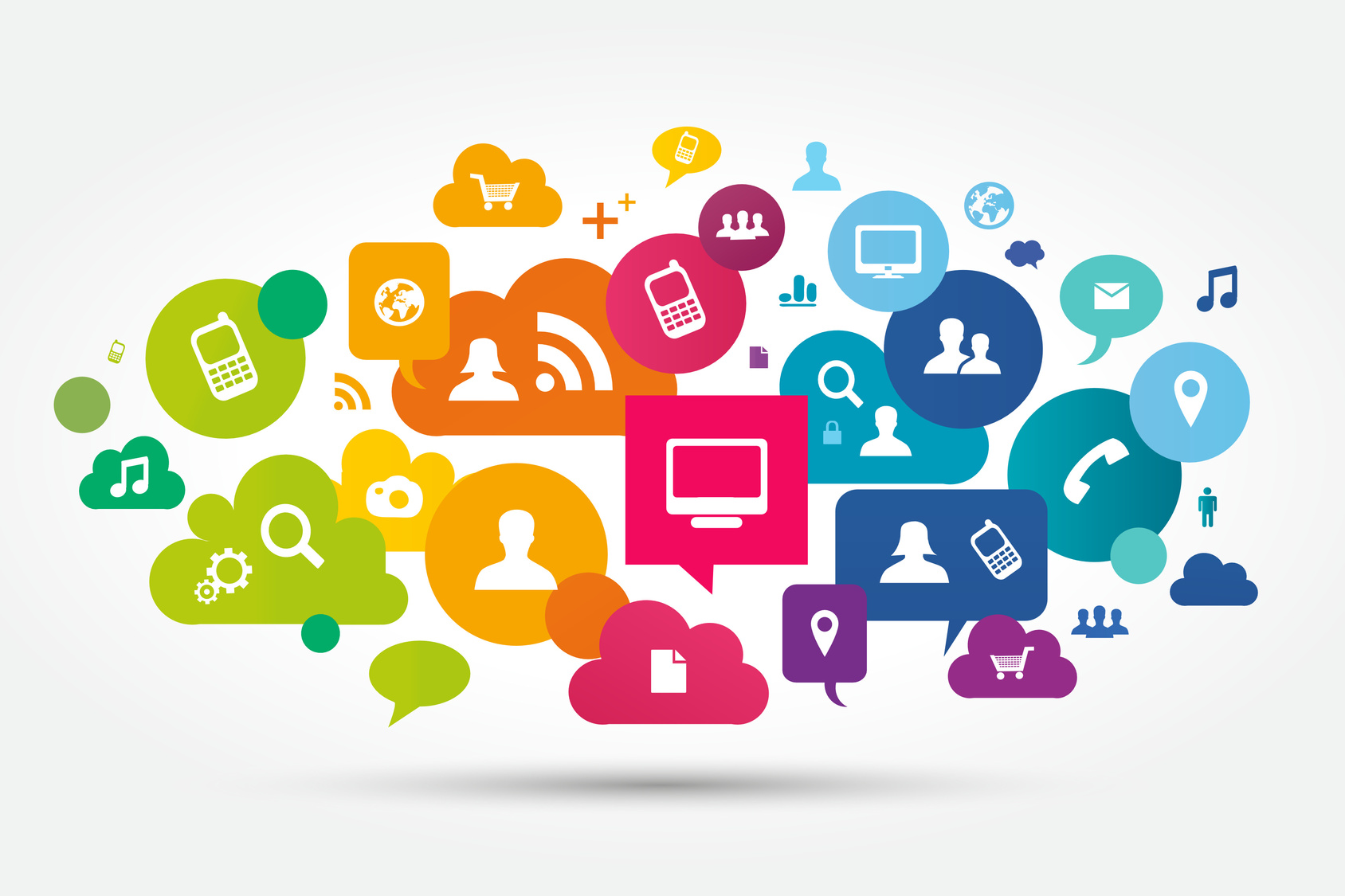 The aim of this initiative is to offer outstanding training for the new players of the digital transformation: Digital Specialists and Digital Officers, FinTech Startuppers, Innovation Officers, Data Analysts and Information Managers, IT Managers, IT Compliance Specialists and Community Managers.
The Master's degree will alternate between theoretical teaching that is either classroom-based (in the evenings and on Friday and Saturday mornings) or online, active learning in the form of internships, technical and application laboratories and hackathons for the development of innovative projects.
Based on the wealth of experience in applied research on digital innovation and CeTIF's network, the Master's takes advantage of the collaboration of partners of excellence – Arcadia Consulting, Banca IFIS, Banca Popolare di Sondrio, CheBanca!, CRIF, Deloitte Digital, EY, IBM, Intesa SanPaolo, Intesa SanPaolo Vita, RGI, ProSpera and SAS – that will be contributing to the course by setting up internships, sharing their expertise as teachers and mentors, providing testimonials and other forms of collaboration.
 In addition, scholarships for the partial coverage of tuition fees and financial aid, awarded based on merit requirements, will be available through the support of CeTIF, Deloitte Digital and RGI.
 Financial Institutions consider innovation to be a key factor for the revitalisation of their products and services, customer relations management and overall corporate strategy; all major players in the finance sector are currently engaged in the innovation of business strategies by developing Digital Transformation projects and approaches. Big Data, the Internet of Things, Cloud computing and Fintech are just a few of the major innovations that are transforming the financial industry as a whole, overturning consolidated business and operating models. As a result, investment focus is geared towards finding ways to guide innovation efforts to support change. "Convinced of the importance of the synergies between universities and the world of work, this Master's will train the new players of the digital age, earmarked for positions in innovative professions in the banking, financial and insurance sectors and FinTech and InsurTech startuppers" asserted Federico Rajola, Director of the Master's degree and Professor of Organisation Science at the Università Cattolica.
 The one-year Master's degree will enable participants to:
get an overview of the national and international banking, financial and insurance systems and study in depth the elements of strategic, organisational and technological change that characterise them;
acquire a comprehensive view of the developing digital market and ways of interacting with customers through digital technology and social networks;
understand the opportunities for business innovation provided by the application of new technologies;
acquire the skills and expertise to support Big Data projects in the Finance sector;
learn about and understand the phenomena of Fintech and Insurtech;
acquire the key competencies and cross-cutting capabilities required by the market.
"In the current context, it is increasingly crucial to have professionals with digital, management, statistical and computing skills who can play an active role in digital transformation" explained Chiara Frigerio, Deputy Director of the Master's degree and Professor of Organisation Science at the Università Cattolica. "To achieve the educational goals we have set ourselves, the tuition will guide students towards a multidisciplinary view of the subjects, integrating know-how, managerial, statistical and computing skills. The Master's also has some innovative features both in its teaching approaches and in the collaboration with industry associations and partners."
The training pathway is enhanced by two application laboratories dedicated to the further development of statistical and computing skills with the support of IBM for cognitive technologies (Watson) and SAS for Data Mining technologies. In addition, students who pass the "SAS Certified Predictive Modeler using SAS Enterprise Miner" certification exam will also be awarded this international certification. Through the collaboration of ProSpera, students will also be individually followed by managers and professionals to develop their own training pathway.
Info and enrolment on the CeTIF website[:it]
CeTIF-Università Cattolica del Sacro Cuore di Milano ha presentato ieri iI primo Master Universitario in "Digital Innovation & Fintech: la trasformazione digitale nel settore bancario e assicurativo".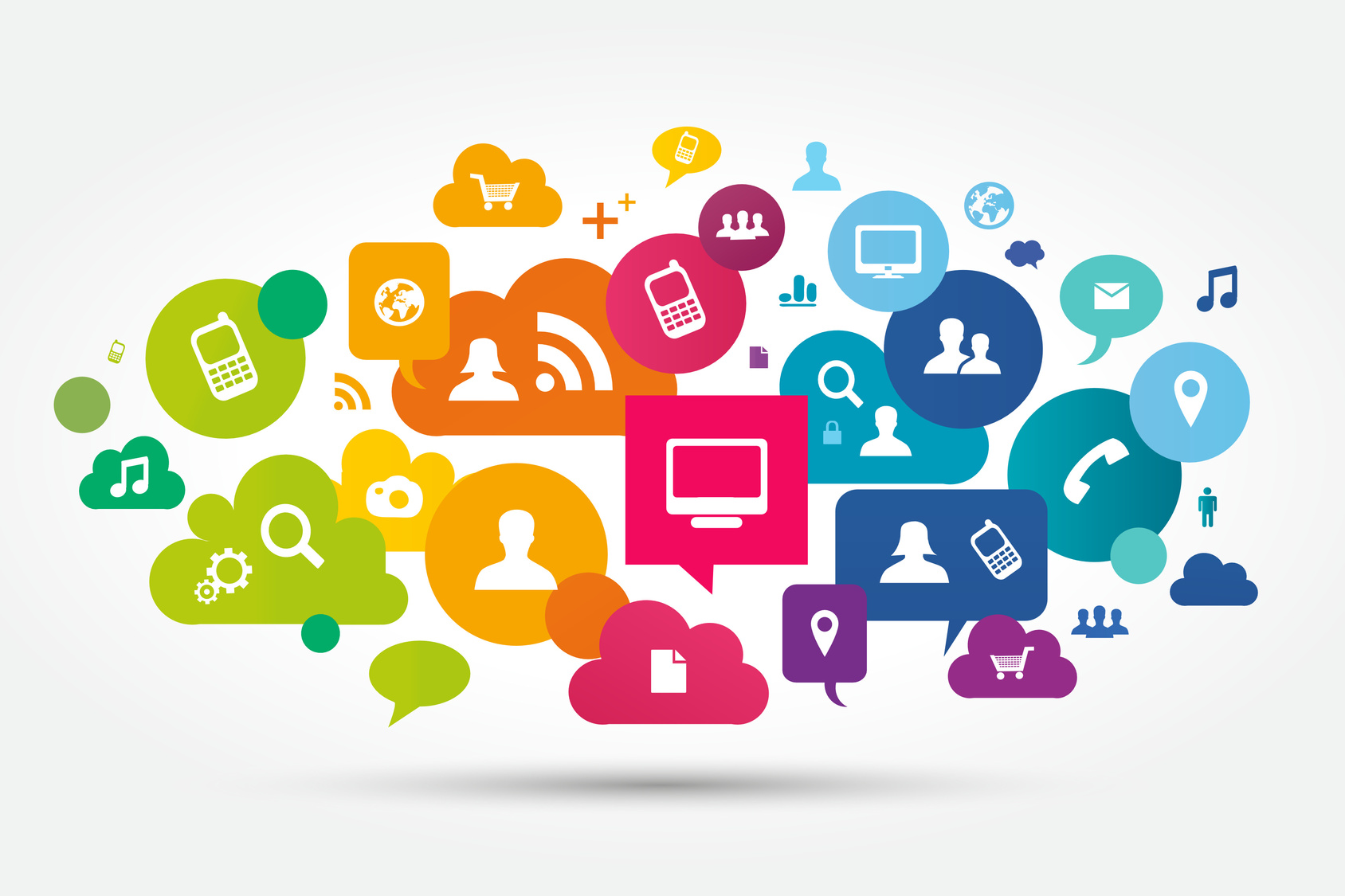 L'iniziativa ha l'obiettivo di offrire una formazione d'eccellenza per i nuovi protagonisti della digital transformation: Digital Specialist e Digital Officer, Startupper di FinTech, Innovation Officer, Data Analyst e Information Manager, IT Manager, IT Compliance Specialist, Community Manager.
Il Master si svolgerà con una formula alternata di lezioni teoriche in aula (in orario serale e il venerdì e sabato mattina) o online, active learning in forma di stage e laboratori tecnici e applicativi, hackathon per lo sviluppo di progetti innovativi.
In forza della pluriennale esperienza di ricerca applicata sui temi dell'innovazione digitale e al network di CeTIF, il Master si avvale della collaborazione di partner di eccellenza: Arcadia Consulting, Banca IFIS, Banca Popolare di Sondrio, CheBanca!, CRIF, Deloitte Digital, EY, IBM, Intesa SanPaolo, Intesa SanPaolo Vita, RGI, ProSpera e SAS che contribuiranno al completamento dell'offerta didattica attivando stage curricolari, intervenendo in qualità di docenti, testimoni, mentor e attivando altre forme di collaborazione.
Inoltre, grazie al supporto di CeTIF, Deloitte Digital e RGI, sono previste borse di studio a parziale copertura delle tasse d'iscrizione al Master e agevolazioni economiche, che saranno accordate per requisiti di merito.
Le Istituzioni Finanziarie considerano l'innovazione un fattore chiave per il rinnovamento dei propri prodotti e servizi, della gestione delle relazioni con la clientela e in generale per la strategia aziendale; tutti i principali operatori del settore finance sono attualmente impegnati nell'innovazione delle strategie aziendali sviluppando progetti e approcci di Digital Transformation.  Big Data, Internet of Things, Cloud computing, Fintech sono solo alcune delle principali innovazioni che stanno trasformando l'industria finanziaria nel suo complesso, stravolgendo modelli di business e operativi consolidati. Ne consegue che l'attenzione degli investimenti è orientata all'individuazione di percorsi che permettano di indirizzare gli sforzi di innovazione a supporto del cambiamento. "Certi dell'importanza delle sinergie tra università e mondo del lavoro, con questo Master, formeremo i nuovi protagonisti dell'era digitale, profili preparati a ricoprire professioni innovative all'interno del settore bancario, finanziario e assicurativo e startupper di FinTech e InsurTech" ha dichiarato Federico Rajola, Direttore del Master e professore di Organizzazione Aziendale presso l'Università Cattolica.
Il Master, di durata annuale, consentirà ai partecipanti di:
avere una overview del sistema bancario, finanziario e assicurativo nazionale e internazionale e approfondire gli elementi di cambiamento strategico, organizzativo e tecnologico che lo caratterizzano;
acquisire una visione a 360° dello scenario evolutivo del mercato digitale, delle modalità di interazione dei clienti con le tecnologie digitali e con gli strumenti social;
comprendere le opportunità di innovazione del business che possono derivare dall'applicazione delle nuove tecnologie;
acquisire le competenze e le abilità per supportare i progetti di Big Data nel settore Finance;
conoscere e comprendere il fenomeno delle Fintech e delle Insurtech;
dotarsi di competenze e capacità trasversali chiave richieste dal mercato.
"Nel contesto attuale diventa sempre più cruciale la necessità di figure professionali in possesso di digital skills, competenze gestionali, statistiche e informatiche capaci giocare un ruolo attivo nella trasformazione digitale" – ha spiegato Chiara Frigerio, Vice Direttore del Master e Professore di Organizzazione Aziendale presso l'Università Cattolica – "Per realizzare gli obiettivi didattici che ci siamo prefissati, gli insegnamenti orienteranno gli studenti verso una visione multidisciplinare dei temi, nella quale si integrano conoscenze e competenze gestionali, statistiche e informatiche. Il Master presenta inoltre caratteristiche innovative sia nelle modalità didattiche che nella collaborazione con partner e associazioni di settore".
Completano e integrano il percorso formativo due laboratori applicativi dedicati all'approfondimento delle competenze statistiche e informatiche con il supporto di IBM per le tecnologie di cognitive (Watson) e SAS per le tecnologie di Data Mining. È inotre previsto il rilascio della certificazione individuale internazionale di "SAS Certified Predictive Modeler using SAS Enterprise Miner" a fronte del superamento del test di certificazione. Grazie alla collaborazione di ProSpera gli studenti saranno inoltre seguiti individualmente da Manager e Professionisti per lo sviluppo del proprio percorso formativo.
Info e iscrizioni sul sito di CeTIF[:]