[:en]Customers want more, and what they want is more digital. Business intelligence, data analytics, and the value delivered to the business from SCAM (social, cloud, analytics and mobile) are now the primary drivers of corporate strategies. The digital transformation is becoming a hot topic for Insures, which are starting to adopt digital tools such as analytics, IoT and Big Data to catch on the challenges and opportunities of the digital innovation wave.
How can CEOs successfully lead this digital transformation?
This is exactly the main challenge for most Insurers today. The decision makers recognize that the scenario has changed and that it is time to turn the company into a digital company.
How and Who should lead the Digital Topic? Is it the IT department? Or is it the marketing office?
This is the moment when the Chief Digital Officer (CDO) is called to the scene. The digital technology is profoundly reshaping the way we live and do business, revolutionizing the customer-business relationships, internal processes, and value propositions. In this scenario it is clear why the Chief Digital Officer is on the rise within many companies.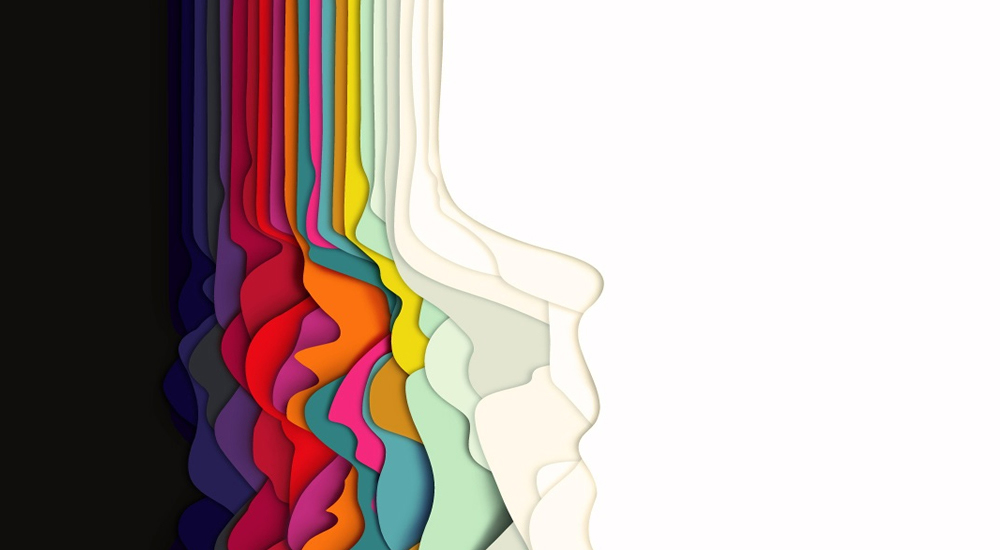 Who is the Chief Digital Officer or CDO?
The CDO is an ambassador of the corporate digital strategy, covering digital consumer's experiences across all business touch points, throughout the entire Digital Transformation.
In the nowadays-evolving Digital World, the CDO is responsible for the adoption of digital technologies across businesses, growing brand loyalty and advocacy on social networks, and coordinating the digital strategy together with the Chief Marketing Officer (CMO) and the Chief Information Officer (CIO). Therefore, it is fair to state that together with CIOs, CDOs are responsible for the implementation and coordination of the company's digital transformation.
These professionals are so connected between each other and work for the same goals that corporations could even unify both roles, not necessarily with just one person owning the function. This functions overlap could ensure the two roles are joined at the hip and move together in their motion towards delighting customers, engaging in new business models and beating the competitors.
Not all CDOs are the same. One kind of CDO originates from the technological side. The other kind of CDO, instead, has more of a marketing background and works closely with the digital marketing team; for these reasons, a CDO could also be considered as a cross executive.
It is a fact that the Digitalization is as vast as it is fast. Digitization opens many challenges and companies need a digital leader to catch these opportunities.[:]