In a context that is steadily changing, digital technology enables new sales models that will influence significantly both the Insurer and the distribution network.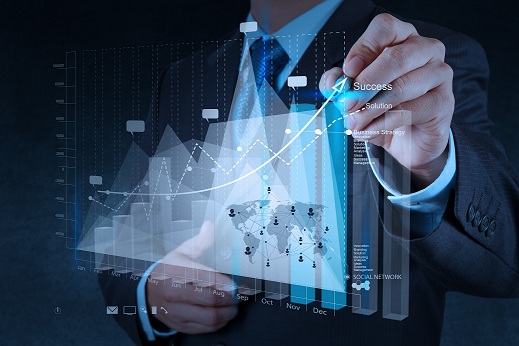 The alternative sales channels have indeed  emerged as key focus for sales evolution, for example direct channels are evolving from information only, into information and transactions platforms. New business models and sales organizations are emerging as well, in a true multichannel competitive environment, where there is no more distance between traditional and virtual channels. The insurance customer itself is evolving, with new behavioral and transactional requirements: the insured is becoming a "digital customer", he is technological smart and thus more proactive in the selection of the available media.
In this scenario the interoperability of multiple channels is needed to generate improved efficiency and carry out growth objectives.
The challenges to overcome are thus  related to the following issues:
Cross-channel communications inconsistency;
Increased complexity of the distribution structure;
Waste of time spent on administration and data collection;
Risk of double-input on different channel.
PASS_FrontEndMultichannel was in fact created to provide a technical aide to capture new sales opportunities by exploring all the alternative sales channels, i.e. direct channel, home banking, home insurance, affinity groups, lead providers and call centers, in addition to the traditional channel.Operations on any one of these channels may be autonomous as regards sales and post sales management but, at the same time, it could be possible also to interact with the other channels if the customer wants to accept a proposal and convert it into a policy through a channel other than the one where it originated.
For example, a customer might want to conclude in a branch office or an agency the purchase of a policy that had been previously assessed through the direct channel.
The product enables new collaborative models  among sales channels, leading to new collaborative model between agencies and brokers, as well as among web, agencies, bank branches, single-company agencies and multi-companies agencies. It also allows for new sales and post-sales models, greater ability to enable mobile insurance management, and the use of web browsers integrated with agents/brokers back office.
PASS_FrontEndMultichannel manages the multichannel sales of insurance products in a synergic and innovative way. The core module is an application platform that is suitable for accommodating process configurations and flexible in configuring the layouts and systems with which it will have to integrate.