The IVASS, in Italy, is working on a survey to monitor the Third Party Liability tariffs.

The objective of the survey is to measure, already in the first half of the next year, the basic components of the price, charged by the Insurers (including discounts and commissions of intermediaries), and to follow its dynamics also by geographical area, between North and South Italy and between large cities and small towns.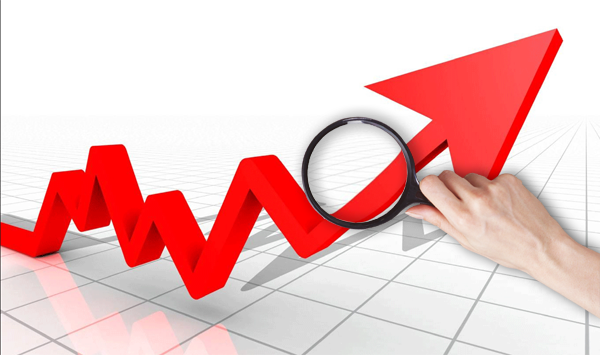 "The high tariffs levels of the Third Party Liability polices are a real social problem affecting millions of people in Italy, and even ​​more urgent by the economic crisis. A collective effort and a structural and long-term solution are needed to bring prices back at European levels by exercising the right law rules on costs, both implicit and explicit, of the Third Party Liability system." (Riccardo Cesari , counselor of Ivass)
The IVASS issued a regulation related to the quarterly sample survey on the price of Third Party Liability coverages which will come into force starting from 2014 .
Functional specifications  are available for the transmission of the premiums flow  to comply to such regulation.
The exchange of data to and from Insurers is divided into the following flows:
CAMP – flow from IVASS to Insurers – it includes the policies for which Insurers are required to fill the information;
INTA – flow from Insurers to IVASS – it includes detailed information about the insurance coverages and the sample's risk certification as well as any cancellation;
INTAERR – flow from IVASS to Insurers – it includes the IVASS answer to the INTA flow
The above data request and the answer from single Insurers will be on a quarterly basis. In particular, within 35 days after the end of the quarter, IVASS will send to the Companies the CAMP file.
The information flows are transmitted, from Insurers to the IVASS and vice versa, by the "Spazio Server" Server software, already in use for claims filing to the claims data base.
In Italy, the PASS Suite will include a batch procedure that, using the data contained in the file received from IVASS, will prepare the file to be sent in response, by extracting the required information from the PASS database.