[:en]Nomad and unemotional personality. Here is how the 4.0 client will look. So, how can we read these peculiarities to direct them in the right path? Are there any business models that can incorporate this cultural and social change? A lot of Insurers realized that, in order to operate in the current market, it's no longer enough to propose a linear strategy, but it becomes necessary to catch customers within an ecosystem of services in which the goal is to enter into the habits of the end consumers.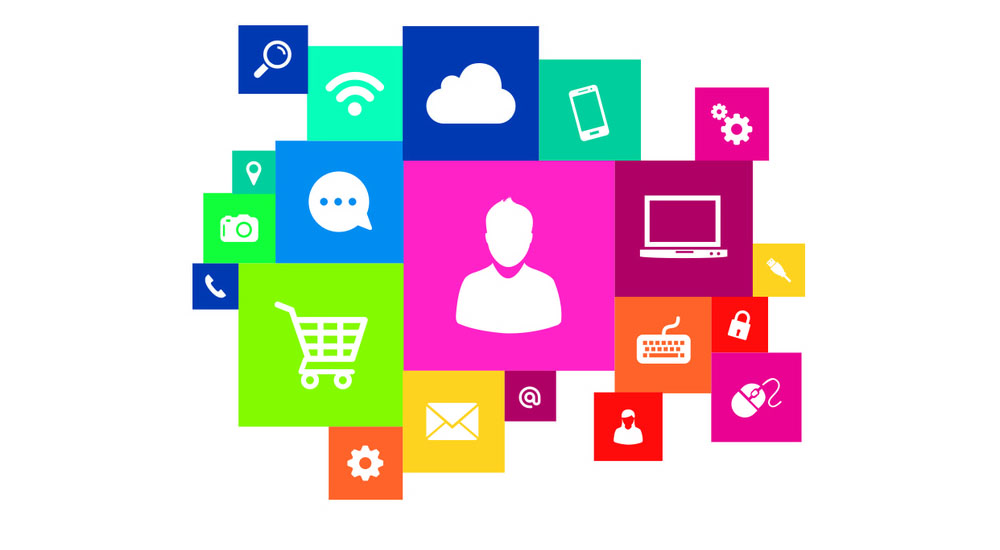 We are talking, in fact, of a trend that is spreading in all sectors, from utilities to financial services, arriving also to the insurance sector that, in a connected and multichannel experience, is just one click away from all other industries and traditionally "non-insurance" operators such as Google, Amazon or Facebook.
These new market players are no longer perceived as a threat to competition, but rather as an opportunity and an essential strategy for the integration of products/services, technologies/assets within its own business. Redefining the traditional boundaries in the digital value chain, those who supply services not necessarily own the products since this is dissociated from the first one.
We can think, for example, to a taxi service that does not necessarily owns cars, like Uber, or a night accommodation service that does not necessarily own a hotel as well, or who gives communication services but does not necessarily have a telephone lines. Also in the insurance sector, this phenomenon has created a new paradigm that enables an offering not only made of products, but also made of services that use new technologies. This trend, that becomes a new strategy, must not exclude investing into technology as an enabler of the new customer journey based on artificial intelligence and on other automated processes.
Smart Technologies, industrial convergence and related services are some of the themes that will be analyzed by RGI during the Annual Assicurazioni event of Il Sole 24 Ore on 6-7 of November.[:it]Personalità nomade e anaffettiva. Ecco come si presenta il cliente assicurativo dell'era 4.0. Come riuscire dunque a interpretare queste peculiarità per incanalarle nella giusta direzione? Esistono dei modelli di business in grado di incorporare questo cambiamento culturale e sociale? Molte aziende si sono rese conto che per operare nel mercato attuale non basta più proporsi con una strategia lineare, ma diventa necessario intercettare i clienti presentando loro la possibilità di orientarsi all'interno di un ecosistema di servizi, abilitato da un ecosistema di industry, il cui obiettivo è quello di inserirsi nelle abitudini dei consumatori finali, offrendo loro la giusta accoglienza all'interno di tutta la customer journey digitale.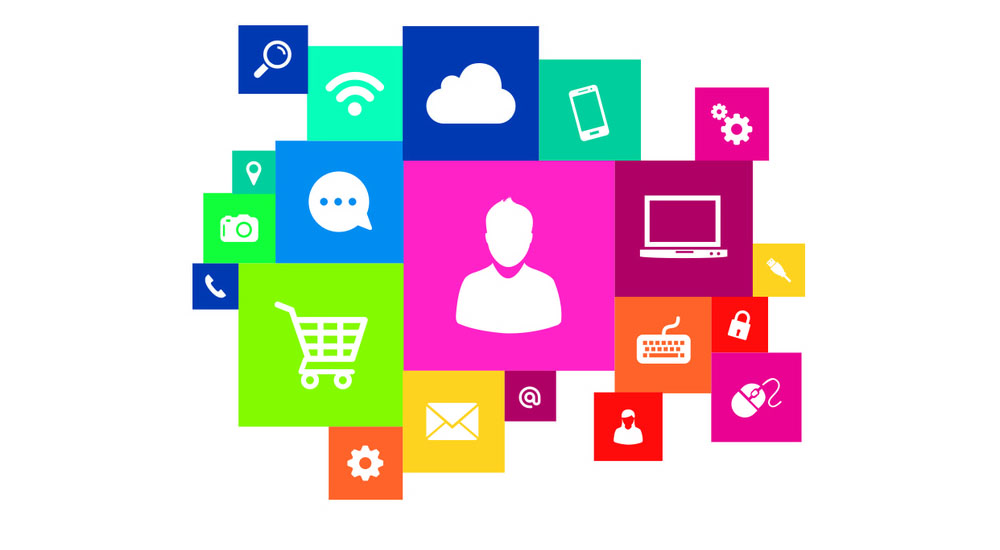 Parliamo, in realtà, di un orientamento che si sta diffondendo in tutti i settori, dalle utility ai servizi finanziari, passando anche per quello assicurativo che, volendo spalancare le porte ad un'esperienza connessa, informata e multicanale, si trova così ad essere ad un click di distanza da tutte le altre industry e da quegli operatori tradizionalmente "non-assicurativi" come Google, Amazon o Facebook. Questi nuovi player di mercato vengono a questo punto percepiti non più come una minaccia con cui porsi in competizione, ma piuttosto come un'opportunità e una strategia indispensabile per l'integrazione di prodotti/servizi, tecnologie/asset all'interno del proprio business.Ridefinendo quelli che sono i confini tradizionali nella catena del valore digitale non necessariamente chi eroga il servizio deve anche possedere il prodotto dal momento che questo risulta, oggi, essere dissociato dal primo. Pensiamo ad esempio alle situazioni in cui chi dà un servizio di taxi non deve necessariamente possedere anche le auto, vedi Uber, chi dà un servizio di accomodamento alberghiero non deve necessariamente avere anche un hotel, o chi eroga servizi di comunicazione che non deve per forza avere le linee telefoniche.
Anche nel settore assicurativo questo fenomeno ha fatto nascere un nuovo paradosso innovativo che abilita un'offerta fatta non solo di prodotti, ma anche di servizi che sfruttando le nuove tecnologie, rende possibile assicurare ogni aspetto presente all'interno dell'ecosistema cross-industry.
Questa tendenza, che diventa strategia, non deve però prescindere da scelte d'investimento che incorporino la tecnologia come fattore abilitante della nuova customer journey basata sull'intelligenza artificiale e sugli altri processi automatizzati necessari per creare il giusto equilibrio con le scelte di business della Compagnia assicurativa. Smart Technologies, convergenza industriale e offerta di servizi connessi sono alcuni dei temi che verranno affrontati da RGI nel corso dell'Annual Assicurazioni de Il Sole 24 Ore il prossimo 6-7 Novembre.[:]