To discuss the last regulations effects on Insurance IT operativity: this has been the goal of the first meeting of RGI Compliance & Regulation Observatory held in Milan last July 12th.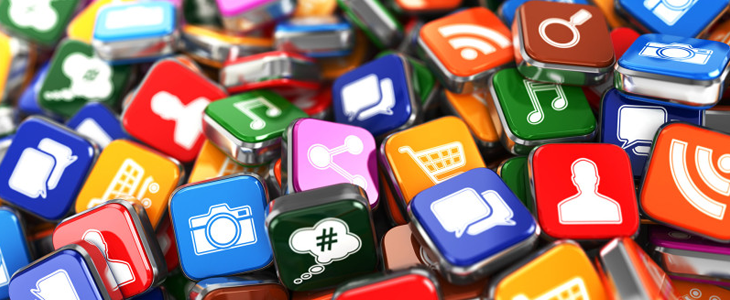 Donata Carra (RGI, Corporate Marketing & Strategic Partnerships Manager) started the first speech explaining the reasons why RGI decided to organize the event, how the workshop would be run and introducing the RGI's regulatory team. Thereafter, Tiziana Cadeddu (RGI, Compliance & Regulation Manager) explained the regulatory implementation process of RGI, focusing on each stage. The third speech has been held by CeTIF (Centro di Ricerca in Tecnologie, Innovazione e Servizi Finanziari dell'Università Cattolica di Milano), thanks to the professor Massimo Mamino (CeTIF Senior Research Manager and Professor for Compliance & Legal Projects Area) who gave an overview on the Italian regulatory scenario and the future trend starting from the gap existing between regulations and technology evolution.
The speech focus started from the new legal obligations provided in art. 25 of the Directive UE 2016/97 that have an important role on consumer protection ensuring that insurance products meet the target market's needs.
RGI also set up an online forum providing Insurers that attended the event with the possibility to post comments and to follow the analysis of the Italian regulatory scenario and its effects on ICT for Insurers.
The Compliance & Regulation Observatory will continue with periodical workshops with the aim to define a common "modus operandi" to implement the new regulations and to carry out an annual report with shared guidelines.