Atteso per la fine di gennaio 2014 il decreto che consentirà di dare il via allo "Spid" (Sistema pubblico delle identità digitali), una nuova modalità d'accesso tramite profilo unico e single password per accedere ai servizi erogati in rete dalla Pubblica Amministrazione.
The law that will introduce the so-called "Spid" (Public system of digital identities) is expected in Italy by the end of January 2014. The so-called "Spid" will be a new way to access via web the Public Administration services and it is based on a unique profile and a single password.

Il Sistema pubblico delle identità digitali farà da fondamenta a un futuro in cui ogni cittadino avrà un proprio profilo sicuro con cui usare via rete i servizi della PA così come quelli di aziende private.
[pullquote position="left"]Lo Spid si presenta come un passaporto universale che potremo esibire (virtualmente) per accedere a molti servizi[/pullquote], apportando un'enorme semplificazione alla gestione dei servizi pubblici e non. Basti pensare che, se adesso la PA richiede di recarsi di persona presso i vari uffici per poter ottenere le credenziali con cui usare i rispettivi servizi online, il "Decreto del Fare" prevede che la Pubblica Amministrazione possa consentire l'accesso in Rete ai propri servizi tramite le credenziali offerte dallo Spid, oltre che tramite la carta d'identità elettronica o la carta nazionale dei servizi. Ciò dovrebbe permettere l'accesso anche con l'impiego di tecnologie mobili.
I principi generali saranno contenuti in un decreto attuativo della Presidenza del Consiglio (su proposta del ministro per la Pubblica Amministrazione di concerto con il Ministero dell'Economia); per i dettagli operativi bisognerà poi aspettare le linee guida dell'Agenzia per l'Italia Digitale.
L'identità digitale è dunque un pilastro essenziale per l'evoluzione dell'Italia in chiave digitale.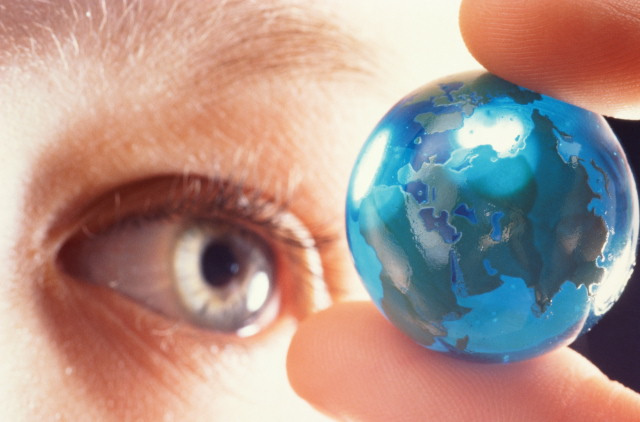 È un impianto complesso anche dal punto di vista tecnico, oltre che normativo. Lo Spid si reggerà infatti su un sistema federato di soggetti pubblici e privati che si accrediteranno per diventare certificatori delle identità digitali e dove ci si recherà di persona (e una volta sola), per poter essere riconosciuti e ottenere così un profilo protetto da password (ed eventualmente anche da firma su smart card e one time password che può essere generata da specifiche app su cellulare).
Il profilo di ogni utente sarà una sorta di "scatola" contenente dati anagrafici e altri a scelta quali titolo di studio, iscrizione all'università o a un ente previdenziale ecc. Ciò renderà immediato il riconoscimento in rete, sia su un sito della PA che di un'azienda privata che accetti l'autenticazione via Spid. A questo proposito, e con l'ulteriore fine di semplificare il processo di acquisto di servizi (es. viaggi) o di contenuti digitali (musica, articoli, film), il decreto dovrebbe prevedere anche incentivi affinché lo Spid sia presto adottato anche dalle aziende private.
Il percorso che porterà all'attuazione della norma è ancora lungo ed è quindi difficile prevedere con anticipo il risultato finale ma l'obiettivo rimane quello di favorire la diffusione di servizi in rete e agevolare l'accesso agli stessi da parte di cittadini e imprese.
The "public system of digital identities" will be the basis for a future in which every citizen will have a safe profile to access via web the Public Administration and private companies services.
[pullquote position="left"]The Spid will represent a universal passport that citizens will (virtually) show to access various services[/pullquote], thus greatly contributing to the simplification of the public and private services management. Just think that, while now in Italy the Public Administration requires you to go personally to the offices to obtain the login to use the online public services, the "Decreto del Fare" calls for the Public Administration to allow the online access to its services using the Spid login (besides using the electronic ID and the national services cards).This should allow the access even through mobile devices.
The guidelines will be included in a decree issued by Prime Minister offices together with the Ministry for Public Administration and the Ministry for Economy. When this is official we will wait for the operational details from the Agency for Digital Italy.
The digital identity is therefore a fundamental pillar for the digital evolution of Italy.
It will be also a technologically complex system: the Spid will be based on a federation of public and private entities that will apply for becoming "digital identities auditors". Citizens will go personally to the auditors' offices only once in order to be acknowledged and to obtain a login profile.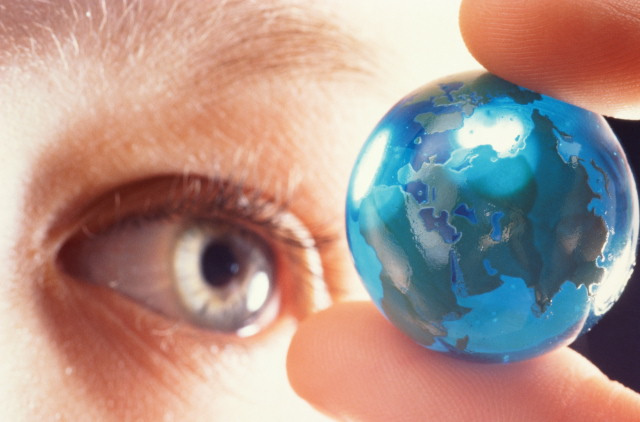 Every user profile will be kind of  a "box" with both personal and optional data. This will lead to the real-time acknowledgement of a user on the Public Administration websites as well as on websites of Companies that allow Spid login. To simplify even more the online buying processes of contents and services (e.g. travel, music, movies), the expected law should also include as economic bonuses for private companies adopting Spid login.
The roadmap to the Spid usage is still long and it is therefore difficult to predict the results but, definitely, the goal is to foster the online services and simplify their access for both citizens and companies.