Nomad and unemotional personality. Here is how the 4.0 client will look. So, how can we read these peculiarities to direct them in the right path? Are there any business models that can incorporate this cultural and social change? A lot of Insurers realized that, in order to operate in the current market, it's no longer enough to propose a linear strategy, but it becomes necessary to catch customers within an ecosystem of services in which the goal is to enter into the habits of the end consumers.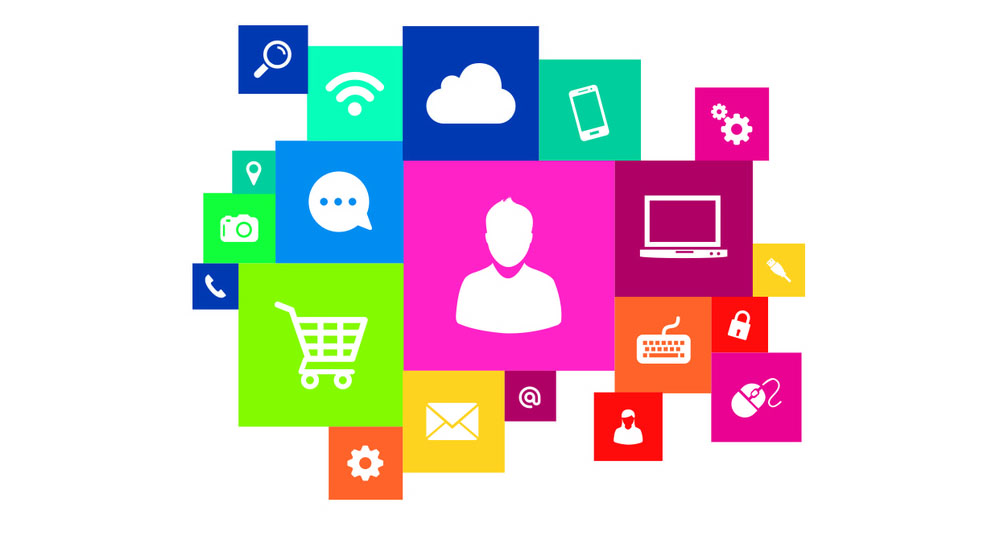 We are talking, in fact, of a trend that is spreading in all sectors, from utilities to financial services, arriving also to the insurance sector that, in a connected and multichannel experience, is just one click away from all other industries and traditionally "non-insurance" operators such as Google, Amazon or Facebook.
These new market players are no longer perceived as a threat to competition, but rather as an opportunity and an essential strategy for the integration of products/services, technologies/assets within its own business. Redefining the traditional boundaries in the digital value chain, those who supply services not necessarily own the products since this is dissociated from the first one.
We can think, for example, to a taxi service that does not necessarily owns cars, like Uber, or a night accommodation service that does not necessarily own a hotel as well, or who gives communication services but does not necessarily have a telephone lines. Also in the insurance sector, this phenomenon has created a new paradigm that enables an offering not only made of products, but also made of services that use new technologies. This trend, that becomes a new strategy, must not exclude investing into technology as an enabler of the new customer journey based on artificial intelligence and on other automated processes.
Smart Technologies, industrial convergence and related services are some of the themes that will be analyzed by RGI during the Annual Assicurazioni event of Il Sole 24 Ore on 6-7 of November.