The virtual interaction is a distinctive element of the digitalization era, with a co-presence of different types of technologically advanced channels combined with more traditional ones. 
Just think that, according to Gartner, next year about 39% of Europeans will use the Internet via mobile devices, with a 80% increase in tablets and smartphones sales (3 billion mobile devices). ComScore agrees stating that the use of mobile Internet will overtake desktop and laptop computers, so that about 2 billion people worldwide will access the Web via a mobile device. Globally the mobile traffic will grow by 11.2 exabytes per month by 2017, i.e. an increase of 13 times compared to the monthly average in 2012. (Cisco)
Already today (Nielsen) about 84 minutes a day are spent on smartphones and, despite the lack of infrastructure, Italy records a high digital growth; indeed, during the last quarter around 38 million citizens were connected to the Internet.
Users are then becoming "digital and mobile" and this imply the need for insurance companies to manage their agency customers via mobile devices.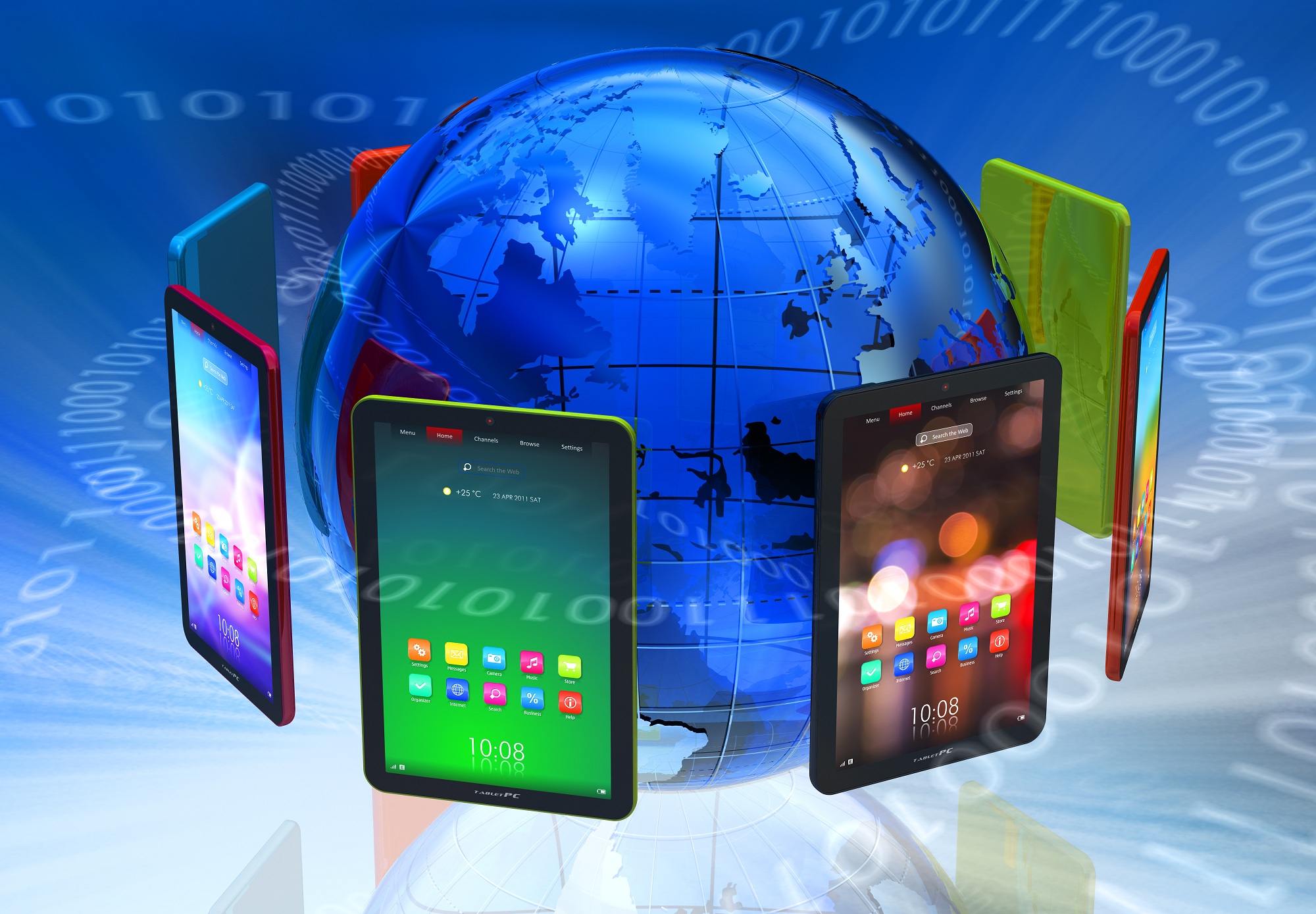 Therefore mobile keeps representing a driving force among other technological trends; hundreds of thousands of mobile apps are developed annually. (Gartner)
The ease of use, combined with the faster consultation and interaction with mobile devices, allows users to save time and streamline all the procedures, taking advantage of the benefits offered by the integration of the Internet and most modern communication technologies. Incorporating new technologies into traditional processes would help ensuring customer satisfaction in all sales and service procedures, resulting in no distance between Insurers and customers.
PASS_Mobile meets the requirements of innovation, agility, safety and high level of service thanks to the 20+ years expertise of RGI Group in technological, functional and insurance processes. This application is a solution for the expansion of the insurance market towards the multichannel approach and towards new ways of interacting with customers, agents and suppliers.
PASS_Mobile ensures real-time availability of information, which is constantly updated and easy to consult, as well as a remarkable saving of time during the various processes.
Advantages for the sales network are numerous, such as the products list visualization, the on-site quotation site, the documentation and coverages dispatch, personal profiles and claims consultation. PASS_Mobile also allows you to follow complete underwriting and the whole life cycle of a policy via mobile.
RGI Group could drive Insurers in a process of assessment and contextualization of the PASS_Mobile solution, defining:
■ B2B and/or B2C scopes
■ macro processes such as information and/or disposal processes of underwriting and/or settlement
■ system integration and technological activities in the insurer's system to integrate the PASS_Mobile solution
PASS_Mobile, the solution for the expansion of the insurance market towards the multi-channel approach, to innovate the sales models and to seize new business opportunities.