The use of the aggregators is increasing among the customers.
The insurance aggregators are used especially for comparison policies and their purchase, in particular for the Motor line of business.
IVASS has launched an inspection to verify the level of transparency of these insurance aggregators and the procedures used for the comparison. They have focused particularly on:
public information transparency
domains and criteria of the policies comparison
Insurers' conflicts of interest
market share covered by comparisons and the related information published among the audience
remuneration process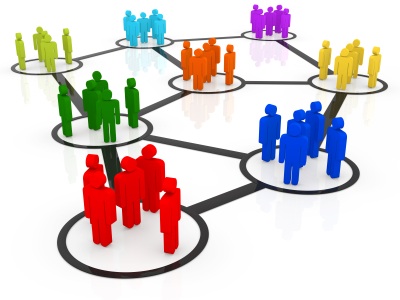 The aggregators represent a new channel for the insurance distribution. Indeed, they are able to encourage the customers to search different prices and the best products. The aggregators foster the competitive dynamics: as the competition among Insurers must be fair, the rankings should be clear and transparent for the consumers.
For this reason, IVASS is going to meet brokers, aggregators accounts, and the main Insurers involved in the comparisons. (Source: IVASS)