The review process of the European Regulation on insurance mediation (IMD II, Prips, Mifid) is deeply changing the juridical status of the insurance intermediary, increasing his duties and strengthening measures for the protection of consumer rights.
In particular, the insurance intermediary has the obligation of "counsel and expert advice" to the client.
From 2006 the legislation that regulates the insurance brokerage activity has deeply changed in Italy. The Supervisory Authority has adopted dozens of new regulations, often very complex.
Today, the insurance intermediary is called to a new role: to provide the customer with all the information necessary for a complete understanding of the contract, behaving according to the principles of fairness, transparency and diligence in the exclusive interest of the customer, and reducing, where possible, the "information asymmetry". This information asymmetry is what potentially triggers the controversy for the noncompliance to the "duty of counsel".
The non-fulfillment of this obligation is leading intermediaries to face an increase in litigations, that are beginning to have a considerable influence in Italy.
In our Country, the prevailing trend of the Law consists in qualifying this noncompliance as non-fulfilment contract responsibility, which is subject to rules more onerous than those concerning the tort.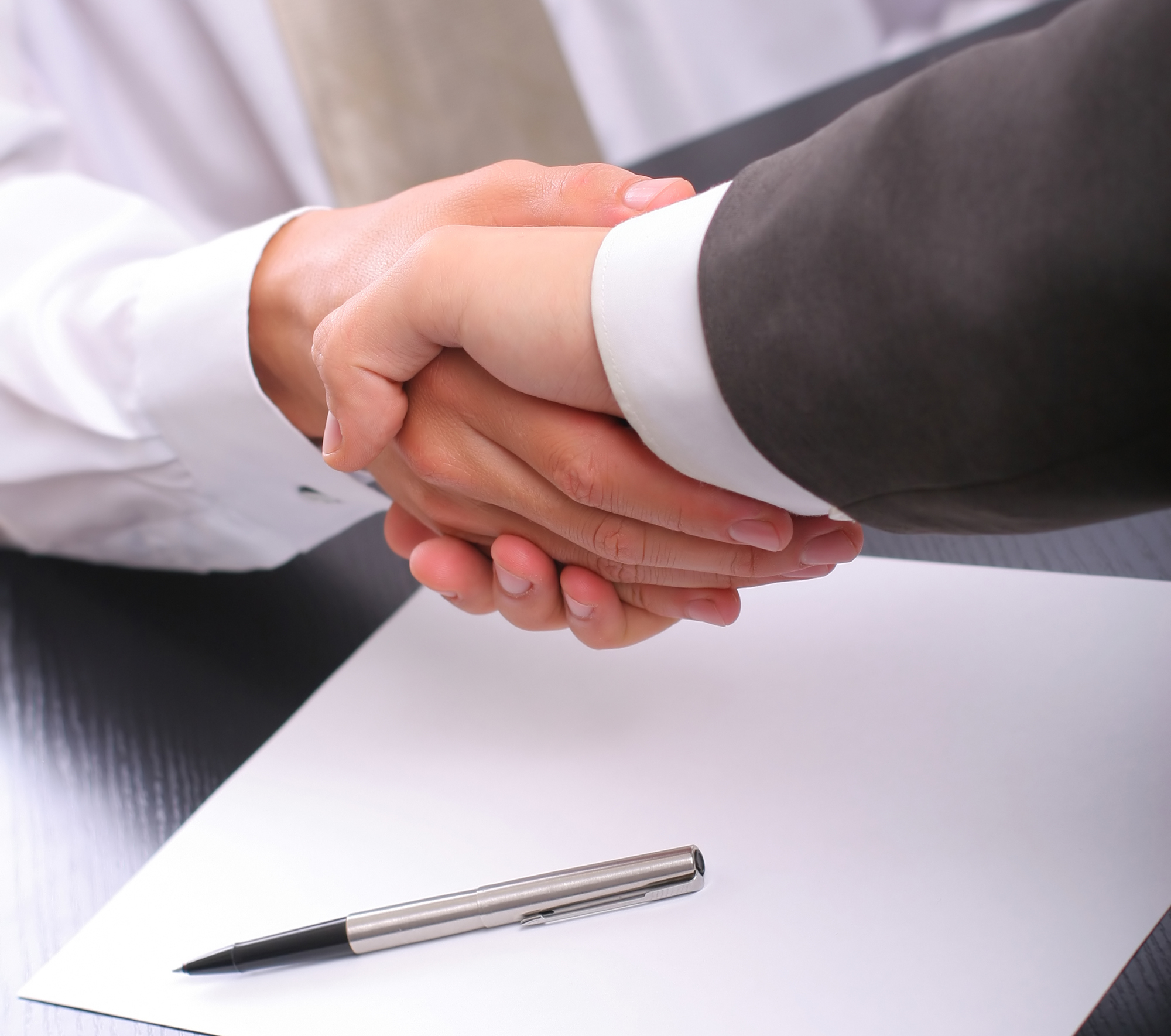 It is then easy to predict a substantial increase in litigations on the basis of a few factors:
– The role of Ivass, more and more careful with the respect of pre-contractual information obligations;
– Greater awareness by the side of consumers and associations;
– The approach of the Insurers, that tend to leave the responsibility on intermediaries;
– The market evolution, characterized by an increase both in competition and offering.
Not only the regulatory framework dynamics, but also some significant market phenomena, such as technological developments, changes in customers behavior and the market entry by new operators, are leading to a major transformation of the insurance intermediaries role.
In this scenario, it becomes increasingly necessary to find a person which provides continuous support and that, by observing the dynamics, would represent a reference point for intermediaries .
For this reason, they would welcome the market entry by a regulator who would deal with limiting risks and liability damages of intermediaries with a specific training activity as well as, and especially, with a prevention one. In particular, prevention is a real form of protection even for insurance companies that can cut costs, thus generating a gain for the whole system.