The law that will introduce the so-called "Spid" (Public system of digital identities) is expected in Italy by the end of January 2014. The so-called "Spid" will be a new way to access via web the Public Administration services and it is based on a unique profile and a single password.

The "public system of digital identities" will be the basis for a future in which every citizen will have a safe profile to access via web the Public Administration and private companies services.
The Spid will represent a universal passport that citizens will (virtually) show to access various services, thus greatly contributing to the simplification of the public and private services management. Just think that, while now in Italy the Public Administration requires you to go personally to the offices to obtain the login to use the online public services, the "Decreto del Fare" calls for the Public Administration to allow the online access to its services using the Spid login (besides using the electronic ID and the national services cards).This should allow the access even through mobile devices.
The guidelines will be included in a decree issued by Prime Minister offices together with the Ministry for Public Administration and the Ministry for Economy. When this is official we will wait for the operational details from the Agency for Digital Italy.
The digital identity is therefore a fundamental pillar for the digital evolution of Italy.
It will be also a technologically complex system: the Spid will be based on a federation of public and private entities that will apply for becoming "digital identities auditors". Citizens will go personally to the auditors' offices only once in order to be acknowledged and to obtain a login profile.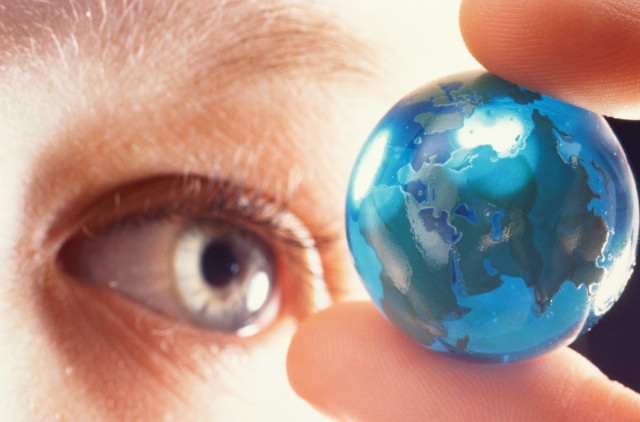 Every user profile will be kind of  a "box" with both personal and optional data. This will lead to the real-time acknowledgement of a user on the Public Administration websites as well as on websites of Companies that allow Spid login. To simplify even more the online buying processes of contents and services (e.g. travel, music, movies), the expected law should also include as economic bonuses for private companies adopting Spid login.
The roadmap to the Spid usage is still long and it is therefore difficult to predict the results but, definitely, the goal is to foster the online services and simplify their access for both citizens and companies.